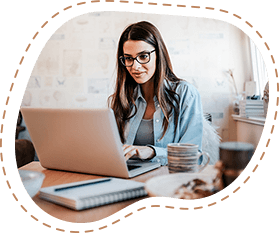 Online Learning at childhood
An online preschool intended to nurture the young minds to lead to child development!
We understand better that online-based learning can make a significant change to reach kids from their home! Giving options to learn in a new way with better personalised program always can offer the best outcomes!
Early Childhood Development

Experienced Teachers

Cognitive development

Child Centric Learning
View Courses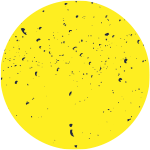 Distance learning
Flexible Study at the little one's Own Pace...
With the Vivid Oranges, Kids can study whenever and wherever they choose. Unlike adults kids have different learning times, pattern and it is wise to make them learn when they are in mood to learn. Our online teaching also means, if you travel often or need to relocate, you can continue to study wherever you go.
HI, This pandemic has made made my kid idle at home, we were clueless how to make my kid study until we found Vivid Oranges
My daughter was always quiet at home. I was afraid about our speaking sense and knowledge. Initially I thought I could teach her. After joining I understood the importance of teachers ,content and the way of proper teaching.
Education for everyone
Affordable Online Courses and Learning Opportunities
Finding your own space and utilize better learning options can result in faster than the traditional ways. Enjoy the beauty of eLearning!
Instructor
eCademy Instructors
Meet our expert instructors for the courses we are offering! You will enjoy the best experience with the individual's lessons!
Online Certification
Get Your Quality Skills Certificate Through Online Exam
Students friendly pricing for the certificate programs helps individuals to get their skill certificate easier than ever!
Get Started Now